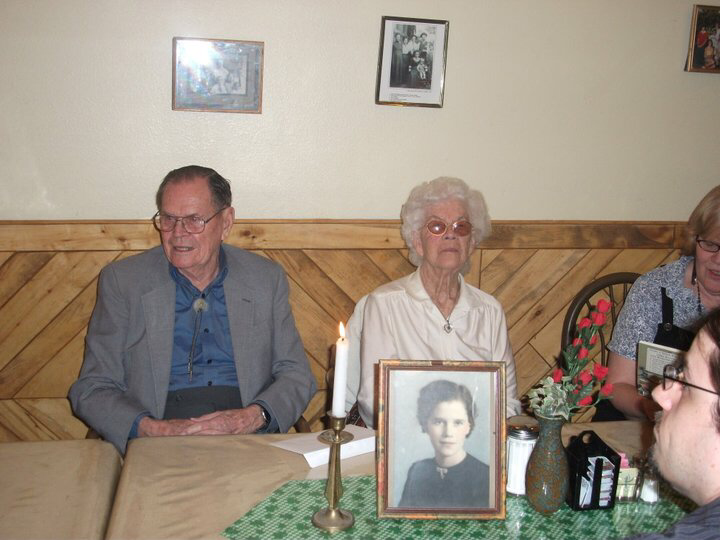 Church
As soon as William returned from the Pacific theater, he made a joyous call to Mary Ann, in which he promised to come home and bring a bouquet of flowers. He then set the date of his wedding - March 11, 1946. Looking back on his years in the war, he thought they were good years, but he felt lonely without the friends he had always known. William started working in the ministry, and him and Mary Ann worked together as counselors at several Christian summer camps until 1960.
Afterwards, he served as a pastor for 18 months in a church in southwest Kansas. During that time he missed the mountains of Colorado and eventually he moved back, down to Trinidad, Colorado to serve in their Baptist Church. After three years there, he was looking for someone to become the Camp Director for the Colorado Baptist Convention and came to believe that he was the only qualified person to take the job. This expanded into a national organization, which is when he quit to become a pastor in Wyoming.
In the 1980s, William moved to Eckert, Colorado. He served in the Delta First Baptist Church for several decades, first as a deacon and then as the pastor.